DAILY SKIN CARE ROUTINE FOR ANTI-AGING SKIN
A comprehensive and thorough anti-aging skincare routine is a long-term investment that requires patience, consistency, and follow-through. There are no shortcuts or easy ways out, but once you make it a priority and establish your routine, the results are well worth the effort!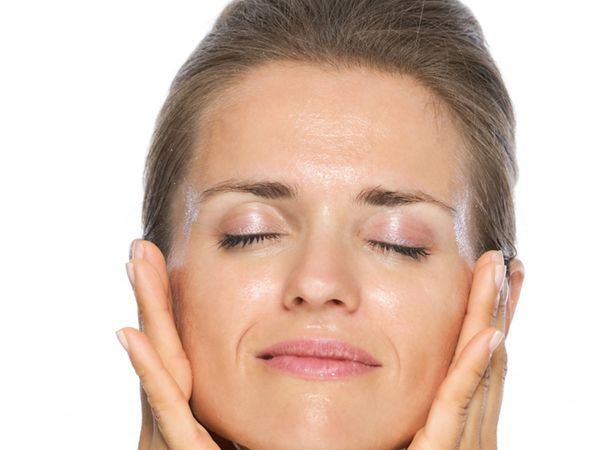 MAKE THE DAY COUNT
The first, and arguably most important part of your daily skincare routine is the day itself! Remember to hydrate by drinking enough water throughout the day, get a full night's sleep each night, reduce your stress where you can, and wear sunscreen to prevent damage. Keep your hands off of your face, and whenever possible, wash away sweat as soon as you can.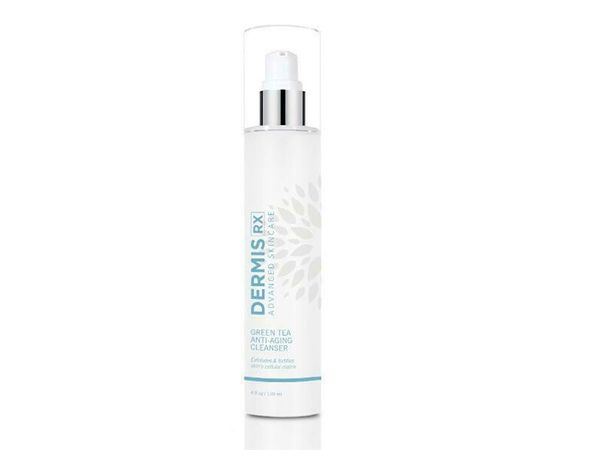 CLEANSE LIKE YOU MEAN IT
In addition to all the things you and your skin are exposed to in the day — pollution, precipitation, and stress — your skin is continually replacing itself. Finish the day with a rejuvenating facial cleanse that removes all the impurities, toxins, and dead skin cells. Green Tea Facial Cleanser from DermisRX exfoliates and smooths away build-up, damage, and free radicals, leaving behind fresh, even skin. The cleansing process prepares your skin for optimal penetration of anti-aging products and moisturizers.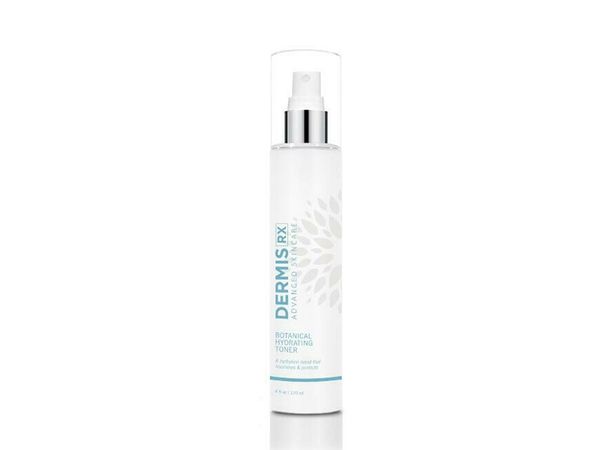 BOTANICAL TONER
An oil-free moisturizing toner like Botanical Hydrating Toner from Dermis RX offers intense hydration, nourishment, and protection to soothe, heal, and rejuvenate your skin any time of day. Rich in vitamins and botanicals, our toner offers anti-inflammatory, antioxidant, and antimicrobial properties that keep your skin looking and feeling its best.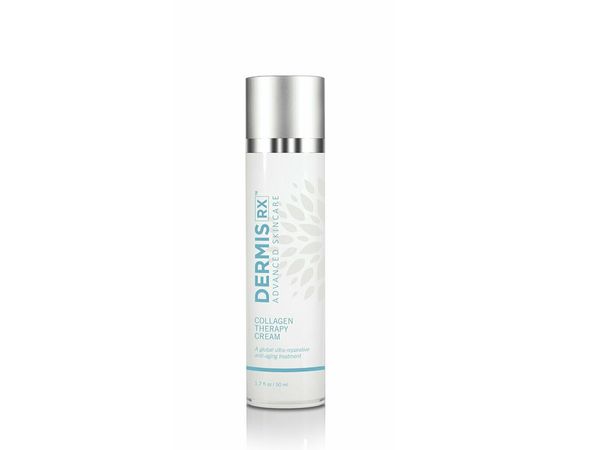 ANTI-AGING CREAM
Once your skin is clean, it's ready to be protected and restored! Collagen Therapy Cream from Dermis RX is a luxurious, moisture-rich, age-reversing cream that provides essential protection from constant environmental damage. With a variety of nutrients, it serves to hydrate and seal in antioxidants, tighten and firm the skin, and reduce fine line and wrinkle depth.
At Dermis RX, we make the entire process easier for you, by including all the skincare products you need in one convenient product. Our three-piece anti-aging system includes Green Tea Cleanser, Botanical Hydrating Toner, and Collagen Therapy Cream. Purchase yours and begin your journey to rejuvenated, youthful skin today!