4 WAYS TO BOOST YOUR CONFIDENCE WITH GLOWING SKIN
We've heard all the adages — "beauty is only skin deep," "beauty is in the eye of the beholder," etc. — but in reality, we know that beauty comes from within. The way you feel about yourself affects the way you carry yourself and how the world perceives you, just as much as how your skin looks. It's also a well-known beauty secret that a pregnancy glow or post-workout flush makes you appear more youthful. How do we chase that glow to improve self-esteem and give your confidence a boost? By amplifying your skincare routine!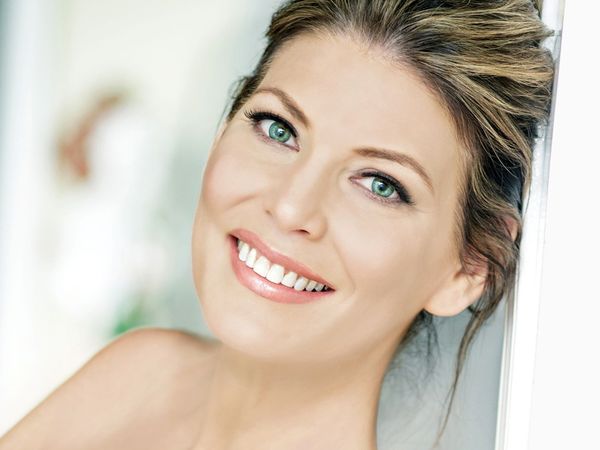 THE RADIANCE MASK – YOUR FACIAL IN A JAR
A daily skincare routine that stimulates the cells and nourishes the skin is the best way to achieve a natural glow most often. For that extra boost, the Radiance Mask helps you get the glow you've been looking for. Packed full of pumice, coconut oil, AHA, and Vitamin C, the Radiance Mask helps form collagen and is a full facial in a jar. Add it to your weekly skincare routine or use it for special occasions to get that confidence boost you need to put your best face forward.
FORTIFY SKIN WITH GREEN TEA CLEANSER
Glowing skin is healthy skin, and the best way to get the natural blush you're looking for is by fortifying facial skin cells with Green Tea Cleanser. Green Tea Cleanser delivers powerful antioxidants directly to facial skin cells, leaving behind rejuvenated skin and removing impurities that blemish or create an uneven appearance. By gently exfoliating while encouraging circulation, green tea reveals nourished, healthy skin.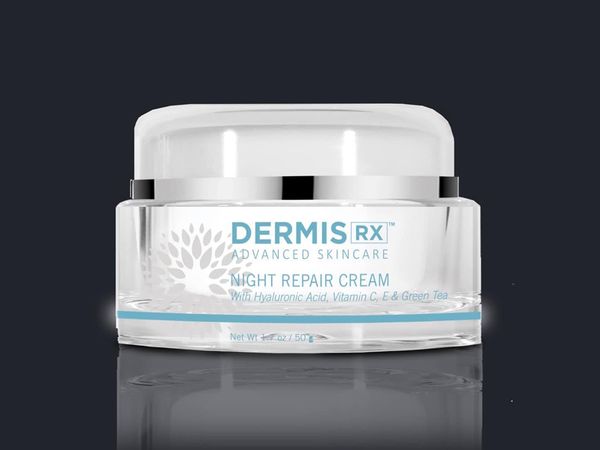 CELLULAR RENEWAL WITH NIGHTLY RETINOL CREAM
Morning glows that last all day are made while we are sleeping! The only real way to create a healthy glow that lasts is by deeply nourishing each and every cell. During the day our faces are exposed to the stress and toxins of the world, and while we sleep is really the only time our bodies recover and repair. DermisRX retinol Night Repair Cream spends all night penetrating every facial cell to support repair and offer rejuvenation. Wake each morning to a healthy, glowing face that's ready to take on whatever the day brings!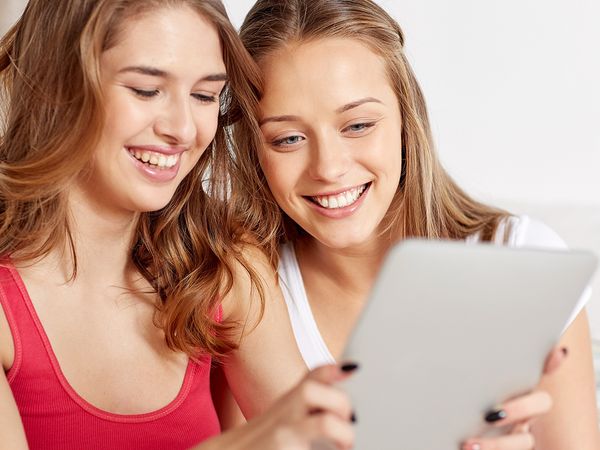 EDUCATE YOURSELF – SOLUTIONS FOR COMMON SKINCARE PROBLEMS
The truth is, each one of us is as unique as our reflections in the mirror, and while we have similar skin types, each face presents with its own "normal." The best way to find your glow is by educating yourself on common skincare problems to identify the best solution for your skin. Skin issues including acne, hyperpigmentation, wrinkles, and rosacea all affect your glow. In Terri Czerwinski's book, Common Skincare Problems (And Ingredients For Curing Them), you'll discover the answers to your skin glow woes.
To achieve skin that glows, there is no instant solution that lasts. Skincare products that get to the root of your skin problems and nourish at the cellular level are your solution. At DermisRX, we offer powerful skincare solutions for healthy, glowing skin you're confident in. Discover your self-esteem boost with the support of the DermisRX skincare line, shop online today!